CLICK PHOTO TO VIEW LARGER IMAGE
DESCRIPTION
For camera < 120mm x 73mm x 51mm, 4.72" x 2.87" x 2.0"
Top grain genuine cowhide leather custom case, 100% guarantee ! Very durable & can be lasted for many years !
Semi-hard carry case design
Velcro flat closure
Belt loop
An extra pocket inside for memory card
+ A free extra battery pocket attached to the shoulder strap
Soft fabric lining to protect camera
A shoulder strap
*** The purple red color case is made by the top grain primary leather !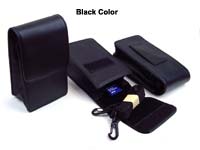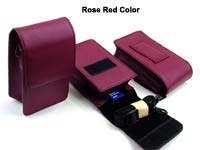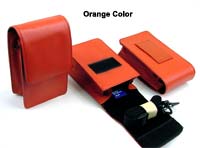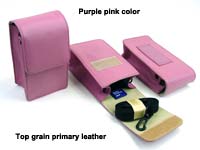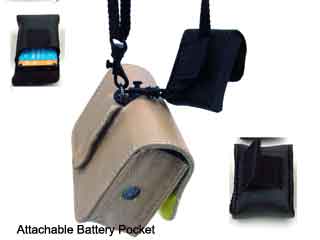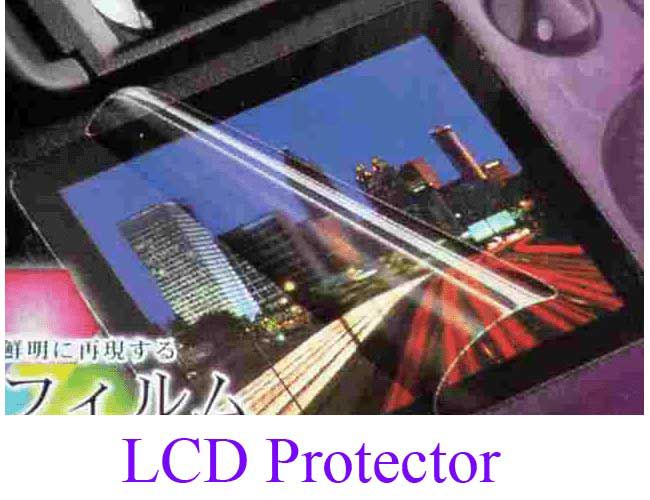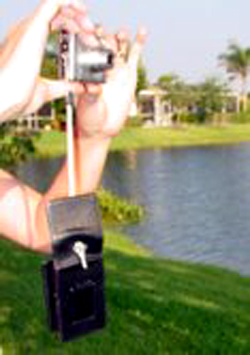 Fun Color Genuine Leather Belt Loop Semi-Hard Carry Case
*** Please choose the item from "Selection Box" first, then click "Add to Cart" button !

*** 04/26/2018 only : Total 32.5% Off ! ( save $10.4 ) Shop Now !

Need a help ? Report any error ? Please email->, or call Tel: 1-650-595-8407
Shop 100% Securely ! Privacy policy ->, Return policy ->, Shipping rates ->
FREE SHIPPING FOR ORDER OVER $39+ in US ! 04/26/2018 only
Shipping from Redwood City, CA, USA by USPS Air Mail in 2 - 6 business days to delivery with tracking #