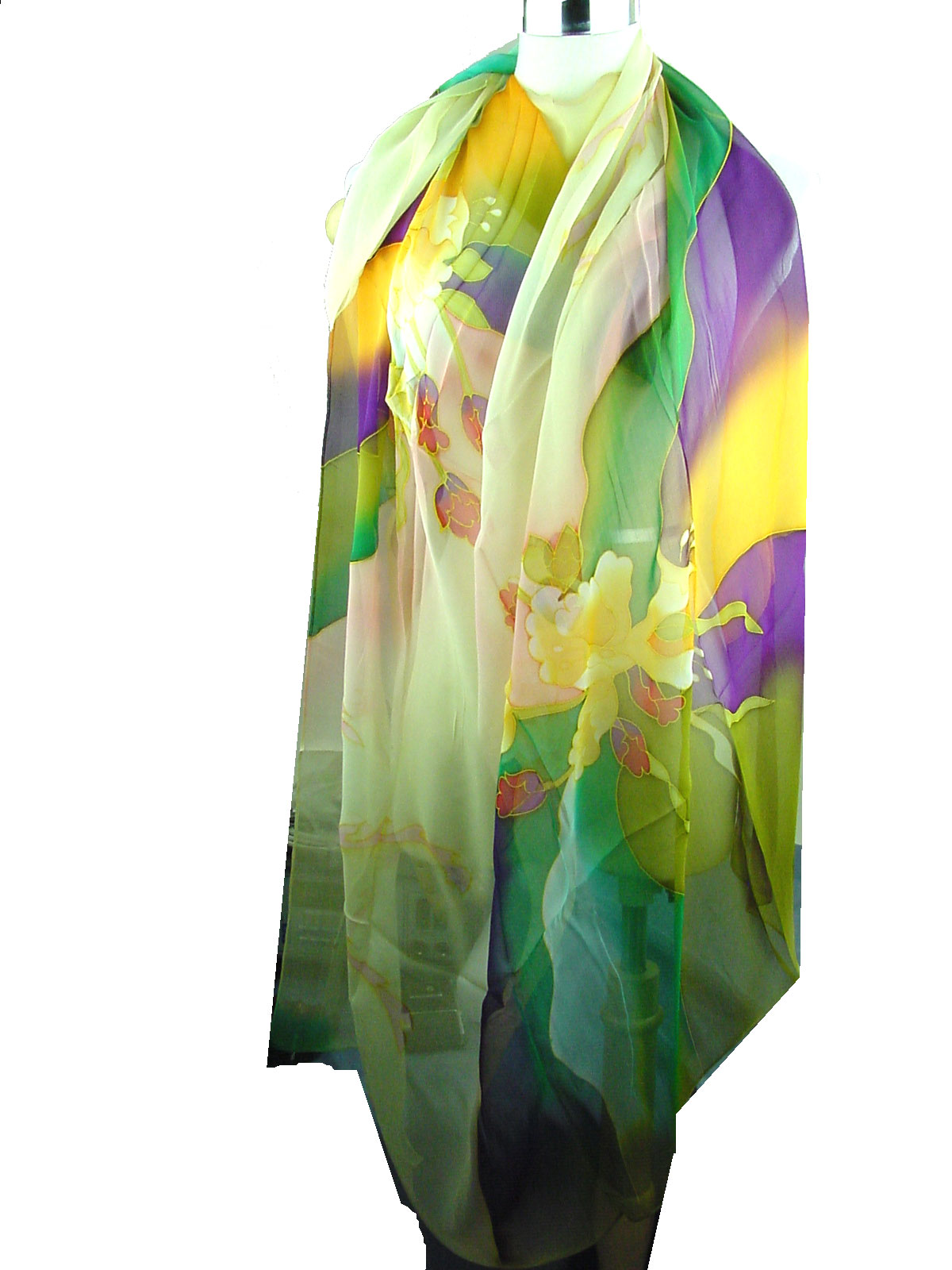 CLICK PHOTO TO VIEW LARGER IMAGE
DESCRIPTION
About 42"(L) x 42"(W), 110cm x 110cm
Beautiful hand painted by professional artists. Each design is a beautiful art collection
Higher quality upscale 100% pure silk georgette (12m/m), 100% guarantee !
Nutrition & protect the skin and hair, very soft, elegant
Perfect as nice gift, large head wrap for all season
Dry clean or hand wash in cold water gently !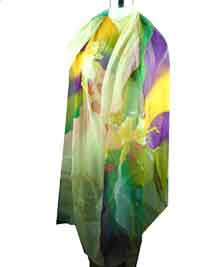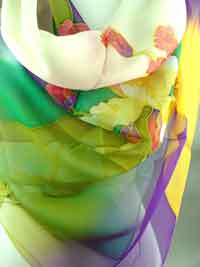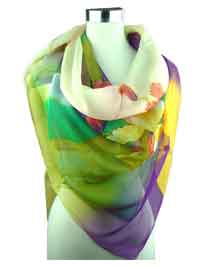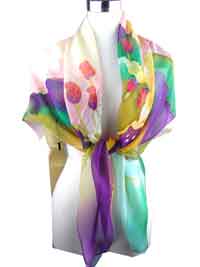 Higher Quality Extra Large Hand Painted 100% Pure Silk Georgette Square Scarf Wrap

Beautiful yellow, green & purple tone floral design

*** 04/23/2018 only : Weekend Deal Extra 1.5% Off ! Shop Now !***

*** 04/23/2018 only : Total 25% + 1.5% Off ! ( save $10.6 ) Shop Now !


Other color designs: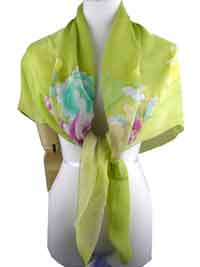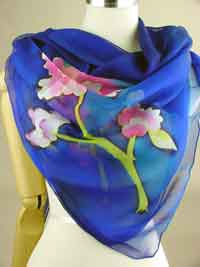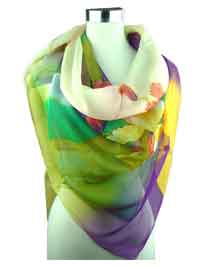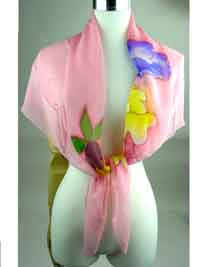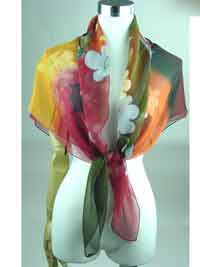 Need a help ? Report any error ? Please email->, or call Tel: 1-650-595-8407
Shop 100% Securely ! Privacy policy ->, Return policy ->, Shipping rates ->
FREE SHIPPING FOR ORDER OVER $39+ in US ! 04/23/2018 only
Shipping from Redwood City, CA, USA by USPS Air Mail in 2 - 6 business days to delivery with tracking #