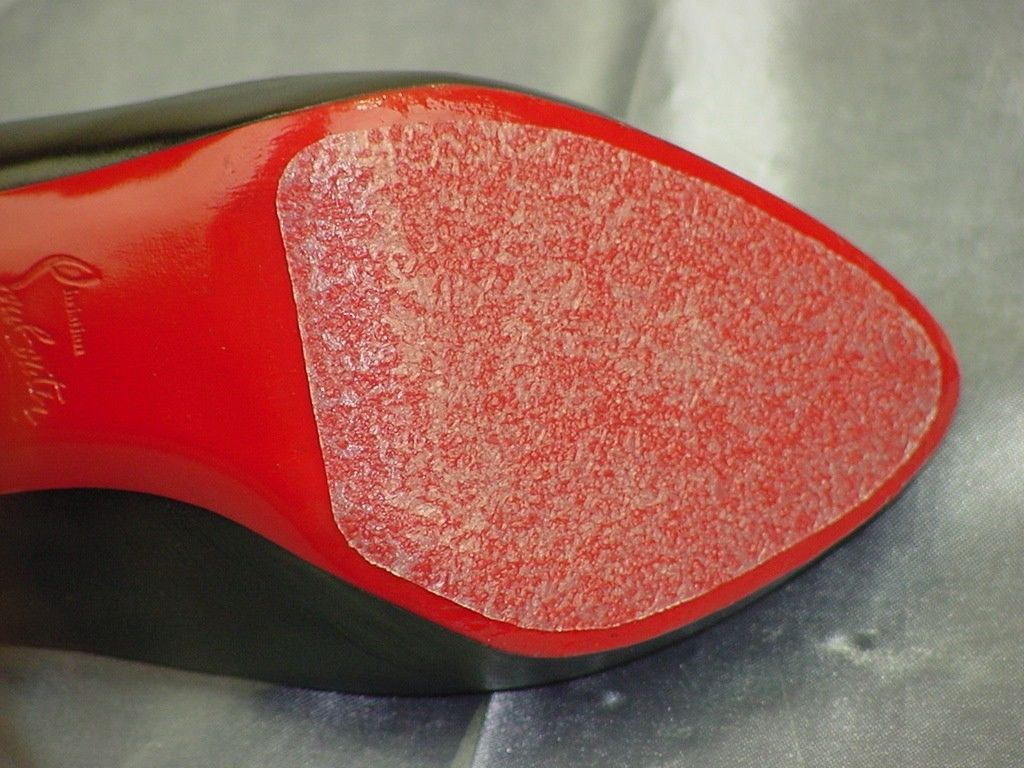 CLICK PHOTO TO VIEW LARGER IMAGE
DESCRIPTION
Durable anti-slip material.
Shoes size: ALL
DO IT BY YOURSELF.
No grind needed on the red sole.
If worn out, it can be take off by using a hair dryer with hot-air-blow to remove, and apply with a new one.
Buyer will get one pair (2 pieces) protectors.
The shoes in the photos above are NOT included (for demo only).
Touch up your shoes sole before attending party !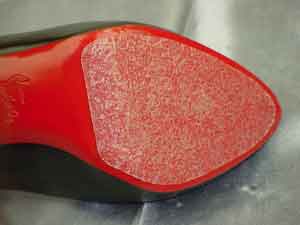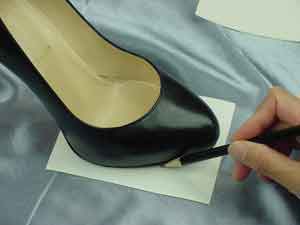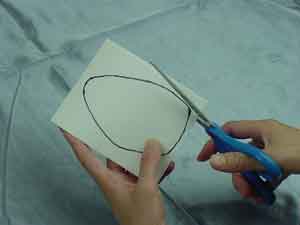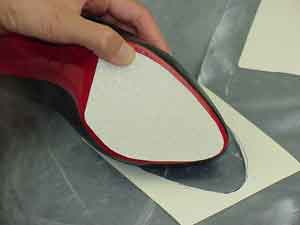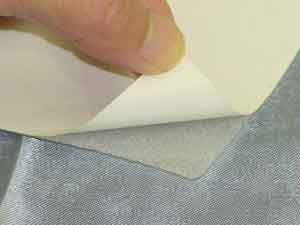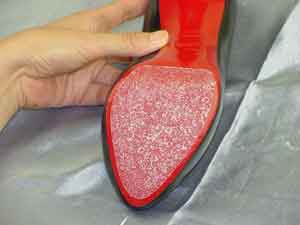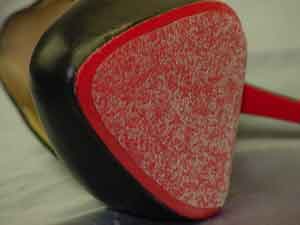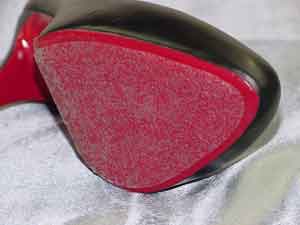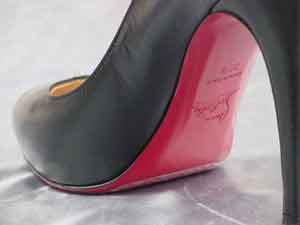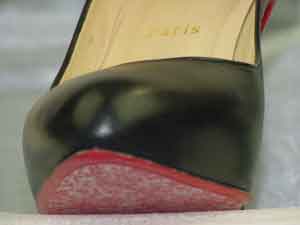 Self Sticky Christian Louboutin Red Shoe Sole Heel Semi-Clear Durable Nonslip Protector Pair
One pair (2 pieces) protectors, it works like magic ! For brand new or fresh painted shoes sole only !

*** 06/25/2017 only : Take total 25% Off ! ( save $3.75 ) Shop Now !

Package : Red Touch Up Paint Kit + Shoes Sticky Protectors Pair, Semi-Clear Durable Nonslip Protectors
It works like magic ! For used shoes, you must paint the shoes sole first before apply the stick !

*** 06/25/2017 only : Take total 25% Off ! ( save $6.25 ) Shop Now !

Need a help ? Report any error ? Please email->, or call Tel: 1-650-595-8407
Shop 100% Securely ! Privacy policy ->, Return policy ->, Shipping rates ->
FREE SHIPPING FOR ORDER OVER $35+ in US ! 06/25/2017 only
Shipping from Redwood City, CA, USA by USPS Air Mail in 2 - 6 business days to delivery with tracking #
Other Choices :