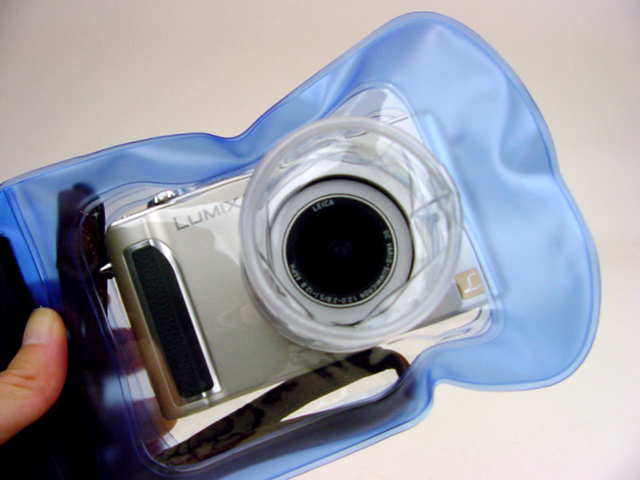 Click photo to view larger image
DECRIPTION
For Panasonic dmc-lx5, lx3, lx2, lx1 cameras
For Leica d-lux5, d-lux4, d-lux3, d-lux2, d-lux1 cameras
The doubled secure lockers to seal the bag for secure waterproof
One neck carry strap
Super easy to take the photo during the rain and snow season
Test the waterproof bag by loading a book and sinking it into water. If there is water leak, send back for full refund !
Waterproof Bag for Camera, Iphone, Ipod & Cell
Fit for cameras.
*** 03/17/2018 only : Total 25% Off ! ( save $2.5 ) Shop Now !
Other designs :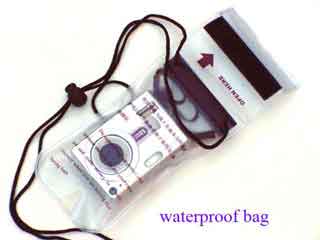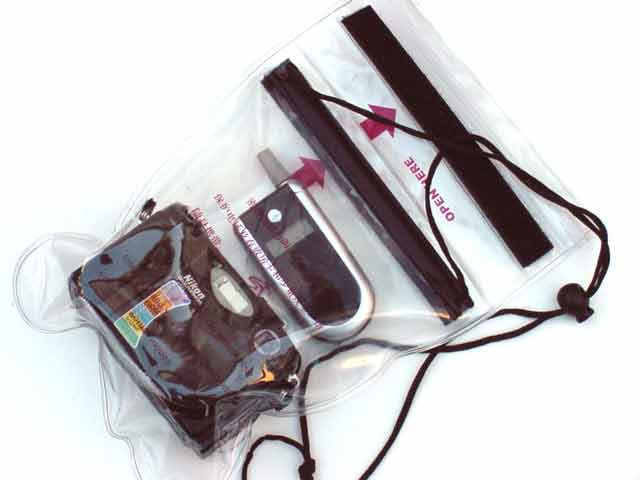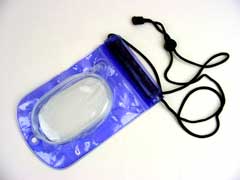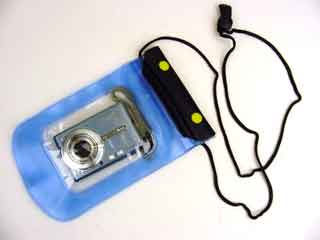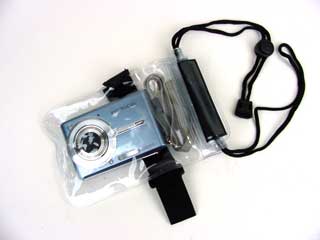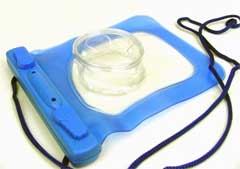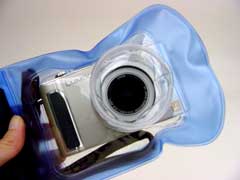 Need a help ? Report any error ? Please email->, or call Tel: 1-650-595-8407
Shop 100% Securely ! Privacy policy ->, Return policy ->, Shipping rates ->
FREE SHIPPING FOR ORDER OVER $39+ in US ! 03/17/2018 only
Shipping from Redwood City, CA, USA by USPS Air Mail in 2 - 6 business days to delivery with tracking #
Buy One, Get One 45% off ! Today lightning deal !