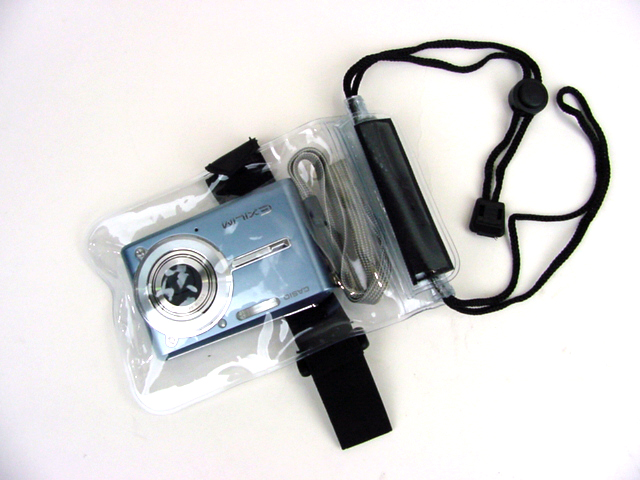 Click photo to view larger image
DECRIPTION
Trible Ziplock plus Velcro Secure Lock
Arm Band Plus Detachable Extendable Dive Strap
Object Maximun Volumn = 130x100x30mm
For Compact Camera, Cellphone, iPod, Watch and Cash etc.
Protecting your electronics while swimming, in a rainy day or at the beach (not diving).
For non-flipable Cellphone, you could make and receive call without taking the cellphone out of the waterproof bag
Test the waterproof bag by loading a book and sinking it into water. If there is water leak, send back for full refund !
Waterproof Bag for Camera, Iphone, Ipod & Cell
Fit for cameras.
*** 12/14/2017 only : Weekend Deal Extra 2.5% Off ! Shop Now !***
*** 12/14/2017 only : Take total 25% + 2.5% Off ! ( save $2.75 ) Shop Now !
Other designs :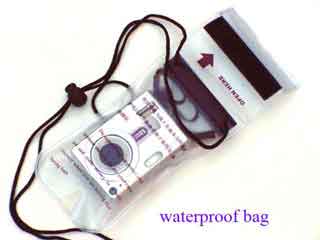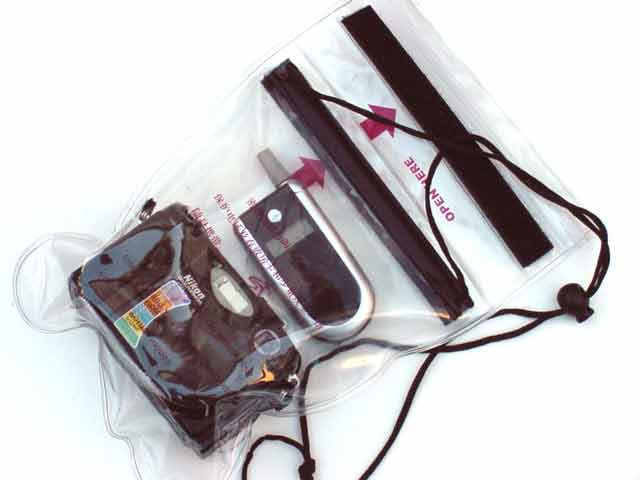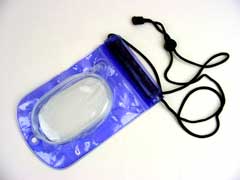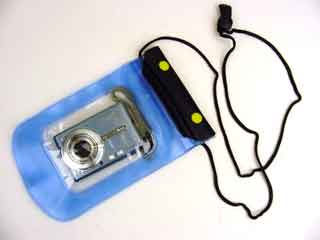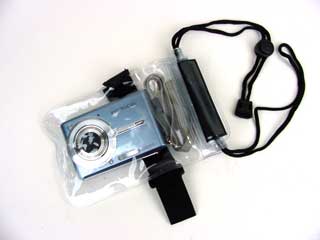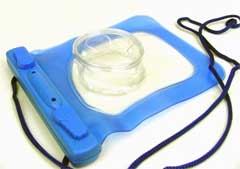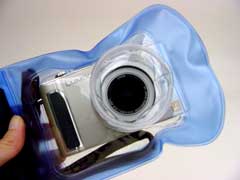 Need a help ? Report any error ? Please email->, or call Tel: 1-650-595-8407
Shop 100% Securely ! Privacy policy ->, Return policy ->, Shipping rates ->
FREE SHIPPING FOR ORDER OVER $30+ in US ! 12/14/2017 only
Shipping from Redwood City, CA, USA by USPS Air Mail in 2 - 6 business days to delivery with tracking #
Buy One, Get One 45% off ! Today lightning deal !